Tree Planting
Darwin Tree Services are qualified arborists providing a professional tree planting and delivery service in Bromley, South London and Kent.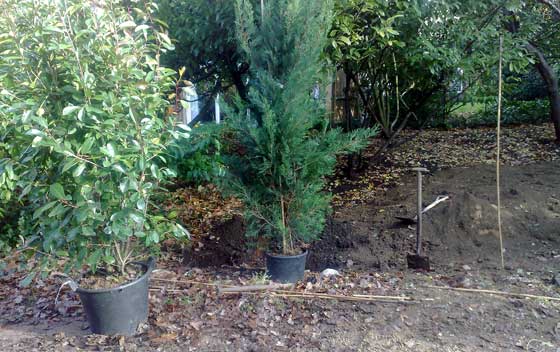 We can supply and plant a large selection of shrubs and trees, and can offer good discounts on nursery stock.
With our knowledge of species, we can recommend trees and other plants for particular situations. If necessary, site clearance and ground preparation work prior to planting can be carried out with the help of our Unimog and PTO chipper. We are also able to plant more mature trees with the help of our crane. See some examples of our previous tree planting work below.
We also offer a horticultural consultancy service. Our qualified horticulturist can give advice on bedding plants, perennials, shrubs, vegetables and roses.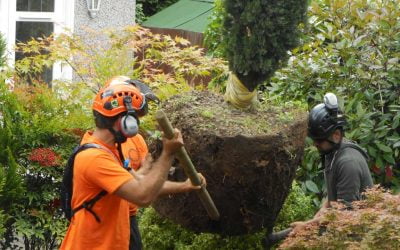 We were asked to plant some large rocket pine trees…
read more
We supplied and planted these flowering Japanese cherries…
read more
If you're looking for a friendly and professional tree planting service in Bromley, South London or Kent, do contact us for a free quote.